Welcome to a new way of learning with Simply Good Form!
Safe in your space, wherever that may be - it doesn't get more comprehensive than this...
Our team is ready to empower you to launch your new skills, once you're back in your work space, whatever work you do! 
Simply Good Form evolved in 2018. It began as a navigational tool; as a way to connect people who were navigating challenges and needing support around LGBTQ2+ inclusion. A blog emerged and finally in early 2019 the Consultancy formed as a way to formally connect and inform businesses, educators and organizations small and large through our workshops and seminars.
We are a socially-focused business actively giving back to our trans communities, as we recognize this community is one of the most marginalized groups of people that touches all intersections of race, ethnicity, socio-economic and geographical backgrounds.
Professional Development
This Workshop is outlined and easy to follow and it is designed to be a Professional Development credit for service providers, business owners, managers including Human Resource teams.
Each Module is completed in sequence. It's designed to build upon each module and as we offer a certified program, we want to ensure we answer all your questions and give you the tools to easily transfer beyond the screen to the classroom.
Workbook - alternative
Throughout the course there is space to share your comments via our Comment Section and/or various surveys and reflections.
You can also create your own take-away! You'll find a Workbook to download and print if this is the way you like to work.
Or, there is a shorter 'Top of Mind' Worksheet. 
Download it and save or print before diving into the course. It's a tool to ensure you can easily jot down:
a wave of inspiration;
a question or;
something you'd like clarification about
There will be a place to share these 'Top of Mind' thoughts with us within the course.
But, we recognize it can be disruptive for you to have to pause and write -- or even try to recall a specific question later on. 
If you are using the Workbook, please ensure you snap shot applicable pages with your phone and upload them to the Comments Section for reference before marking the section 'Complete'.
---
Course Overview:
Gender Identity vs. Sexual Orientation
Where does identity come from?
Terminology and definitions of sex and gender: LGB and TQ2
Gender Expression and Gender Identity
Marginalization of trans and non-binary people
Human Rights in Canada and LGBTQ2 History
Intersections of Homophobia and Transphobia
Pronouns and Language
Building my Ally Toolkit
Resources
This course will take approximately 3 hours.
It may be completed at your own pace.
Upon completion it will be available to you online for 21 days. After this time you will still have access to all your downloads and be entered into our online members resource group!
Let's go!
Valued by employers.
A game-changer for those around you.
For anyone looking to gain inclusion skills and language that challenges binary biases and promotes cultural competency. Certificate Workshop.
Elevate your awareness and competency. Designed for you or your team to acquire knowledge, communication skills, inclusive behaviour and interrupt biases around gender identity and sexual orientation.
What you'll get:
Communications skills and beyond binary language competency
Awareness of the diversity that exists within your workspace and how to foster inclusive policies, practices and spaces
Cultural competency around usage of pronouns and respecting identities and celebrating diversity
This course is a detailed introduction to sexual orientation, gender identity and gender expression and inclusion concepts to inspire active allyship and cultural competency.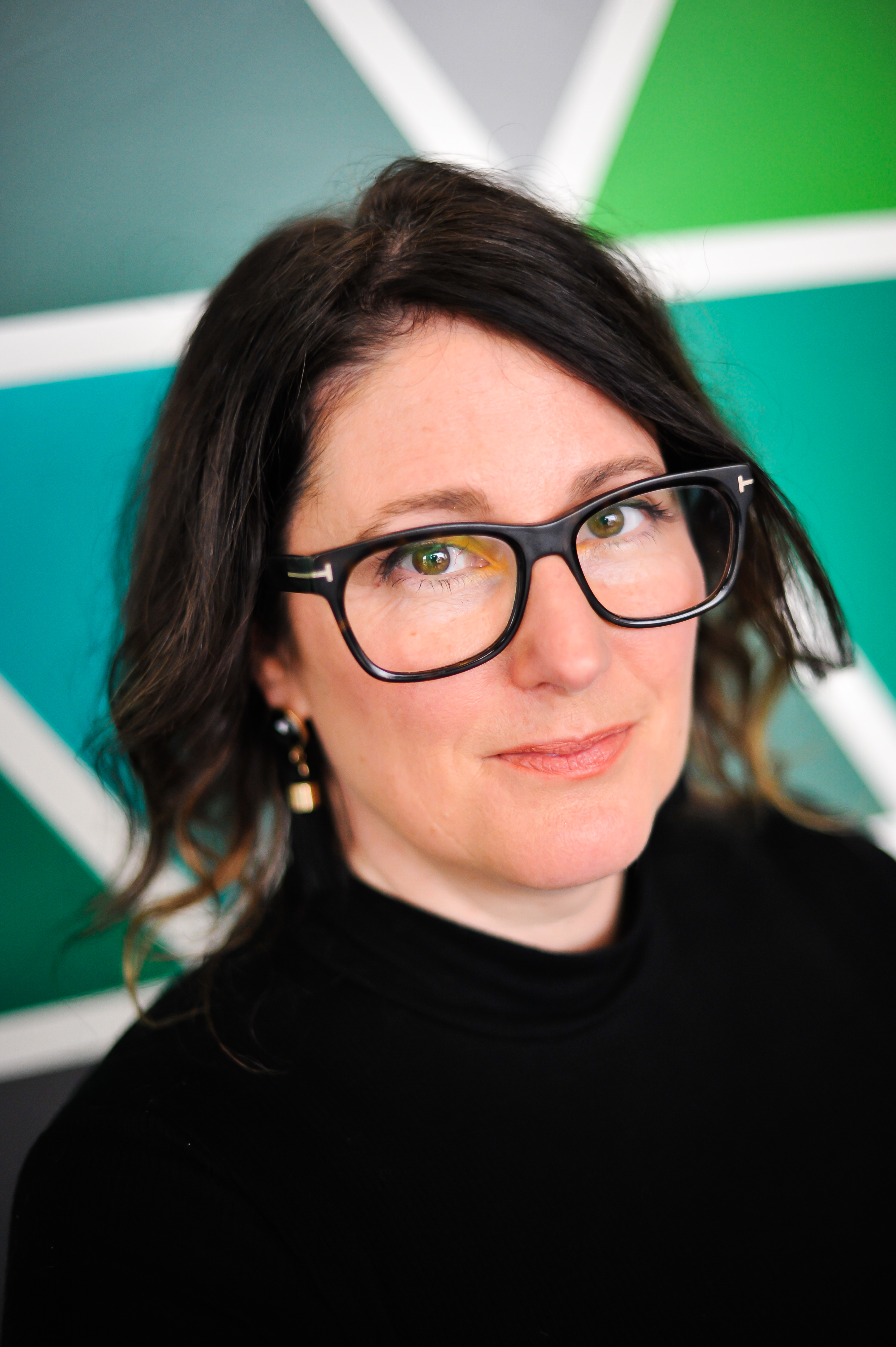 Cyndi Sweeney (She/Her)
I am a cisgender parent and proud ally, ferociously supporting trans and non-binary children and youth. Drawing from lived experience, non-profit work and inclusivity professional training; I recognize thoughtful conversations and dynamic action are fundamental starting blocks for inspiring the change necessary for an inclusive society. 
With 20+ years experience working in client service and consulting, I work with administrations, service providers and practitioners to ensure your service delivery is inclusive, free from unchecked bias and culturally competent. 
I have earned training certificates from Pflag Durham Region and a WPATH certified navigator (World Professional Association of Transgender Health). I've earned two degrees; Journalism and Arts and hold certificates in Gender and Sexuality Support for Trans Youth and their Families and Gender and Sexuality Applications in Society certificates.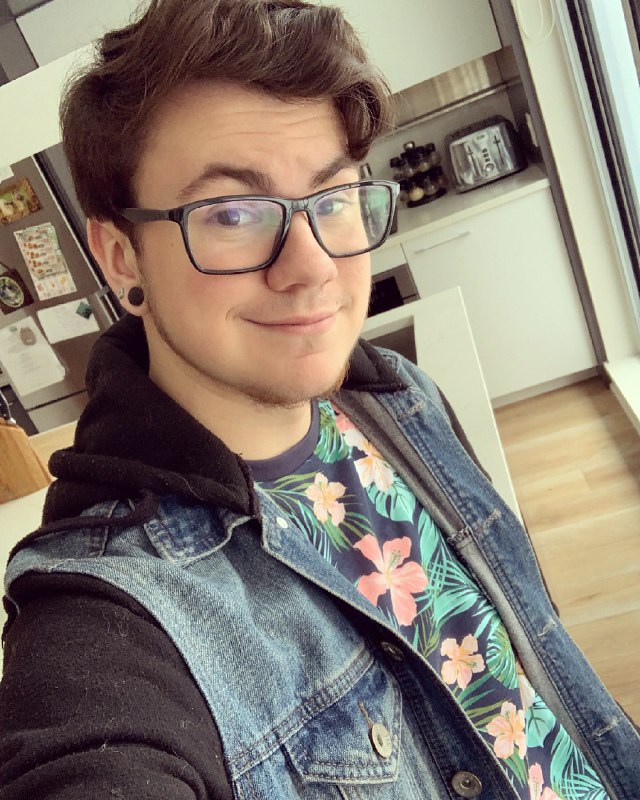 Isaac (He/They) is a Trans, Queer, Non-Binary person currently living within Halifax, Nova Scotia.
With experience in various fields, including Science Communications, Hospitality and Public Relations he brings a diverse background of both professional and personal experience to the team. 
Isaac is a Co-Facilitator with Pflag Halifax and volunteers their time regularly to support the community.
During his time growing up in Truro, Nova Scotia, Isaac facilitated and supported his high school's Gender Sexuality Alliance and the local LGBTQ+ community.
During this time he has also been featured on CBC Radio and in the Truro Daily News, sharing his own stories and experiences growing up as transgender person.
Although he has been away from his hometown for 4 years, he continues to return every year to teach students at Redcliffe Middle School during their Personal Development Classes about the community and continues to support LGBTQ+ youth, adults and families all throughout the globe.
Isaac will graduate in early 2021 with a Bachelor's Degree in Linguistics and Criminology from Saint Mary's University.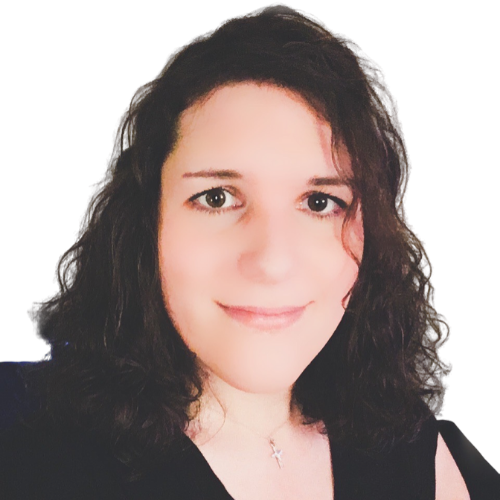 Kaylee Fox (She/Her)
Kaylee (She/Her) is a trans activist and trans feminist. Residing in her home province of Newfoundland, Kaylee continues her advocacy and support services as a member of our inclusion team.
She has provided peer support to trans individuals in Nova Scotia and shares her lived and professional experience to advocate for inclusive and safe spaces.
"I love the work I'm doing because it's paving the way for trans and non-binary youth who are coming up behind me and inspiring a safer world for them."
Kaylee Fox was the Parade Marshall for Pflag Halifax during PRIDE Halifax 2019 and volunteered with Pflag Halifax.